7 minute Podcast on why the Church celebrates the Conversion of Saul of Tarsus, aka St. Paul, with a special feast.  Dr. Italy on the Sonrise Morning Show of EWTN.
We have lots of feast days in the Catholic calendar. But the Catholic Church only dedicates a special feast day to one sinner's conversion. When Saul of Tarsus, better known as St. Paul, got knocked to the ground on the road to Damascus, the world was forever changed.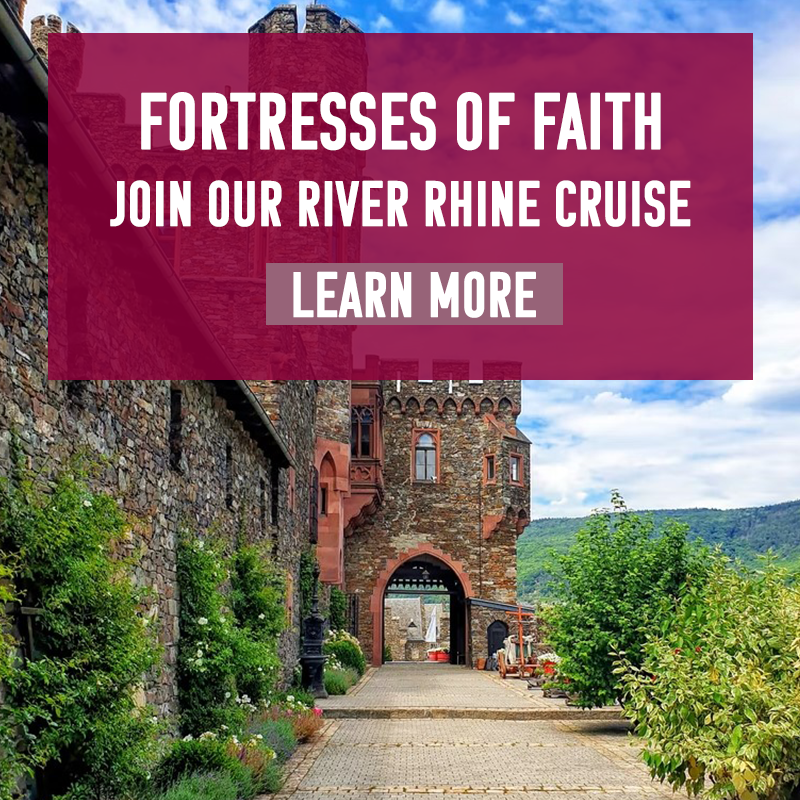 In this brief excerpt from a national radio interview with Anna Mitchell, Dr. Italy discusses some of the unique things about St. Paul's contribution to the New Testament and to the entire Christian Heritage.
For more on the Conversion of St. Paul, read Dr. Italy's article Saul of Tarsus.
Banner/featured photograph by AngMoKio. CC 2.5.
Dr. Italy appears weekly on the Sonrise Morning show, a production of Sacred Heart Radio.  You can listen to this show broadcast live Monday through Friday via the EWTN Global Catholic Radio, a network of over 120 local affiliate stations in the US.  You can find podcasts from the Sonrise Morning on both Sacred Heart radio site and www.crossroadsinitiative.com.
To subscribe to Dr. Italy's weekly podcast and never miss an episode, visit http://crossroadsinitiative.libsyn.com/