In this 14 minute podcast, Dr. Italy discusses with Anna Mitchell the various misconceptions people have about Mary Magdalene, and corrects them based on the gospels.  He also looks at the woman of Magdala in the wider context of Jesus' remarkable ministry to women, and especially the women disciples who Luke and John brings to our attention 
Misconceptions about Mary Magdalene
There are so many misconceptions about Mary Magdalene.  There is the allegation that she was the wife of Jesus, which is totally without any scriptural or historical basis (The DaVinci Code is the most notorious recent promoter of this fallacy).  Then there is the confusion between Mary Magdalene and several other women in the gospels – Mary of Bethany, the unnamed woman who washed Jesus feet with her tears, the unnamed woman who anointed Jesus's head shortly before his passion, and the woman caught in adultery.  Mary Magdalene is  also often cast as a prostitute and confused with the woman of Jerusalem who is caught in adultery.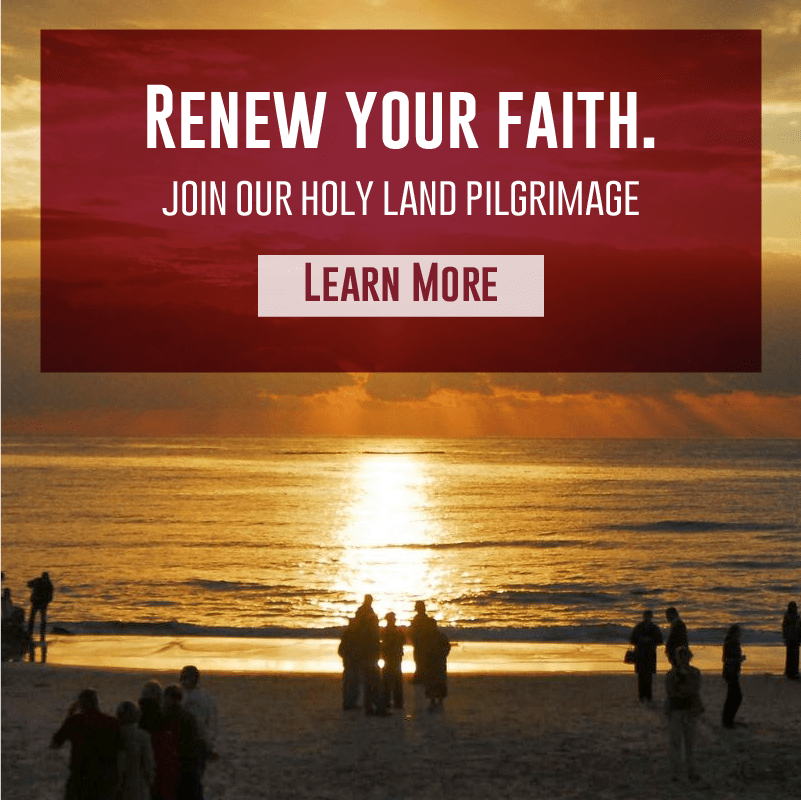 Women Disciples of Jesus – Luke's Gospel
What is often overlooked is what is explicitly told us by St. Luke in chapter 8 of his gospel – that there were a good number of women who traveled with Jesus, the twelve, and the other disciples.  These women are said to have provided for the Lord and the twelve out of their means.  They all had experienced healing or deliverance through the ministry of Jesus, with Mary Magdalene leading the list.  Luke does not tell us that she was a sinner, but that seven demons had been driven out of her.  One of the women was the wife of a prominent officer of the tetrarch Herod Antipas.  It is very likely that these women were widows and had means.
Mary Magdalene means from Magdala
The recent excavation of the first century town of Magdala helps us understand how Mary Magdalene could have provided financially for the Lord and the Twelve – it turns out to have been a very prosperous town, a major fish-processing center that exported fish to Rome.
This podcast discusses Mary Magdalene and the women disciples of Jesus based on the evidence of the gospels and the new archaeological evidence from the Magadala excavations (the town was only discovered a few years ago) by Dr. Italy who has visited the Magdala excavations many times and has followed its progress over the years.
For more on Mary Magdalene and Pope Francis' decision to elevate her memorial to the status of a Feast, see the Vatican Letter on Mary Magdalene as the Apostle to the Apostles
This podcast was recorded in honor of the Feast of St. Mary Magdalene, July 22.
Dr. Italy appears weekly on the Sonrise Morning show, a production of Sacred Heart Radio.  This show is on the air Monday through Friday over the EWTN Global Catholic Radio network with over 120 local affiliate stations in the US.  Podcasts from the Sonrise Morning show are available on both Sacred Heart radio site and www.crossroadsinitiative.com.
To subscribe to Dr. Italy's weekly podcast and never miss an episode, visit http://crossroadsinitiative.libsyn.com/ or the Catholic Heritage with Dr Italy podcasts on iTunes
Banner/featured image by an unknown artist. Public domain.