In this video, Dr. Italy shares highlights of his book – 40 Days, 40 Ways – A new Look at Lent.  This is an abbreviated version, for global Catholic television, of a talk he frequently gives during Lenten Missions in the Lenten Season.
Catholics, even those who are not the most active, have an awareness that they should "give up something, for Lent."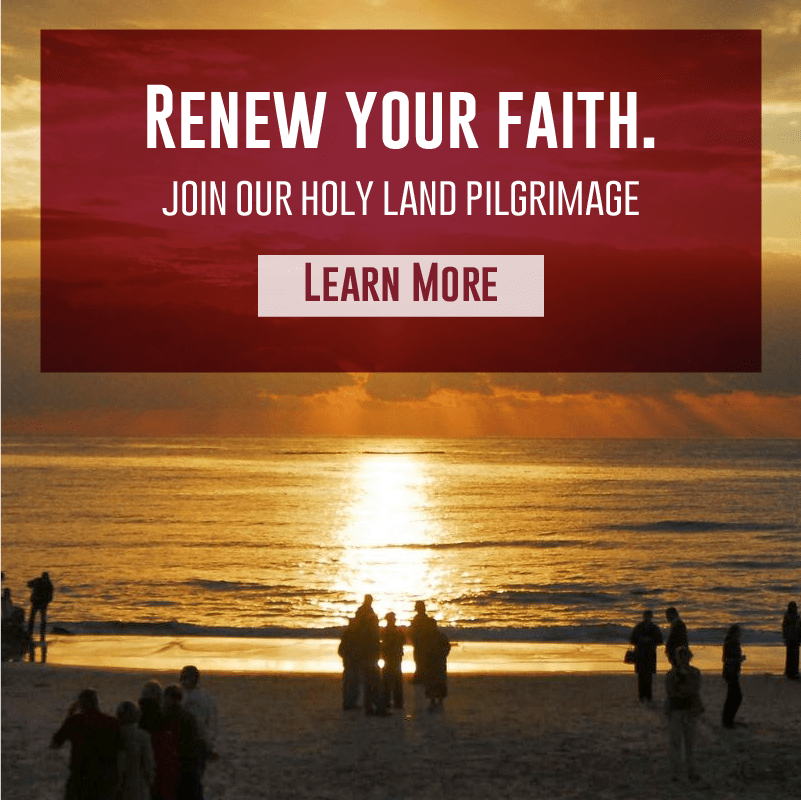 This talk uncovers the deeper meaning of this season as something much more than a somber time of self-examination preceding Easter.  Here Dr. Italy gives not only insight and inspiration, but many practical examples on how each of us can make this our best Lent ever.
Banner/featured image by Karsten Leineke on Scopio. Used with permission.
For more great ideas for the Lenten Season, see the 40 DAYS OF LENT section of the Crossroads Initiative Library.