In this 20 minute video, Dr. Italy explains what the term "liturgy" really means, what liturgy includes, and what happens when the Catholic church engages in it.
One of the big differences between the Catholic church and many other Christian communities is that the Catholic church is highly liturgical, with many formal rituals and ceremonies.  But what precisely does liturgy mean?  What things are included under the rubric of liturgy and what does the church really believe happens during liturgy?  These questions and more are discussed by Professor Marcellino D'Ambrosio (aka "Dr. Italy") of the Catholic Distance University in this, the third video in CDU's Theology 552, Liturgy and Sacraments.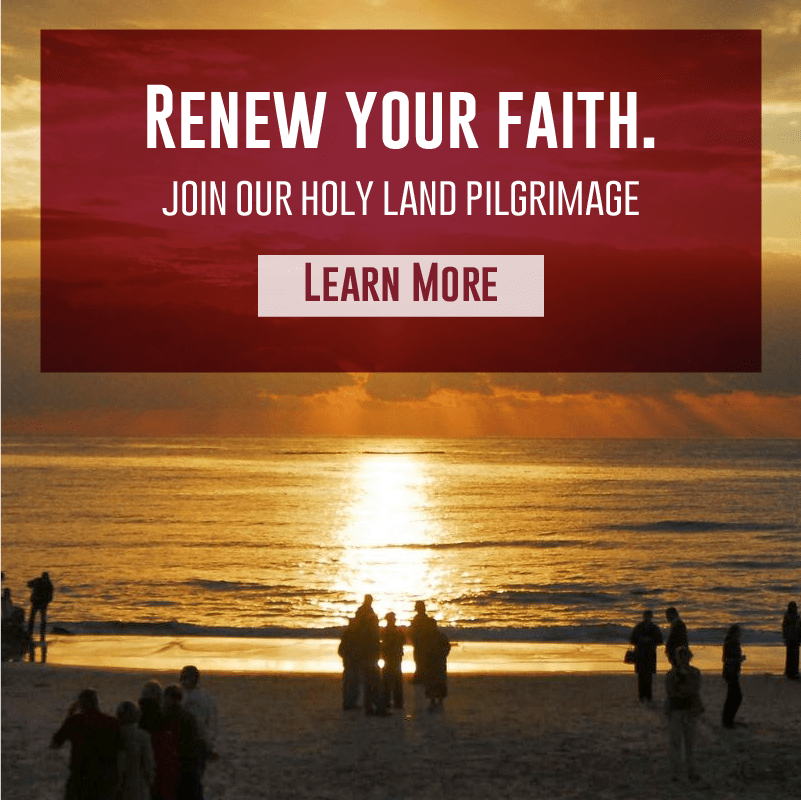 For the previous video in this course, click here.
For the next video in this course, click here.
Banner/featured image by Aaron Burden on Unsplash. Public domain