Easter is not a day but a season of 50 days.   The octave – eight days of high celebration beginning on Easter Sunday – is followed by 42 more days of rejoicing concluding on Pentecost.  Here are some ideas for a fruitful celebration of the joy of Eastertide during this extraordinary time while Churches are closed due to COVID-19.  TO LISTEN TO THIS POST READ BY THE AUTHOR, CLICK THE ARROW BELOW (5 minute listen)
Recently someone told me about a conversation that they had had with an Evangelical neighbor.  "We," boasted the neighbor, "don't display the cross with Christ still hanging from it like you Catholics do.  It seems that you, with your season of Lent, just want to dwell on Christ's passion.  We are Easter people – we focus on his resurrection."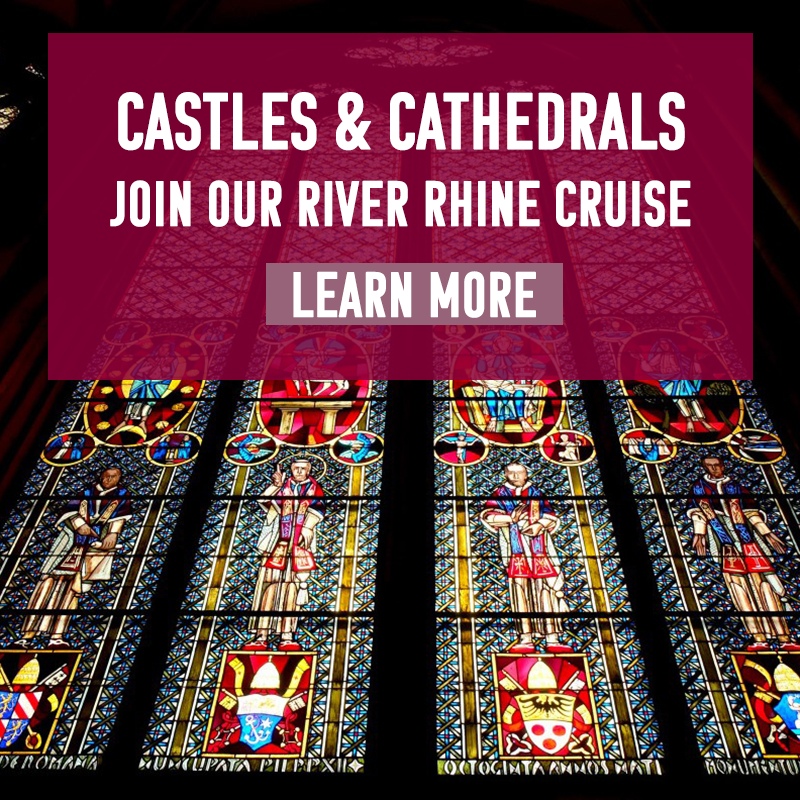 Lenten Penance & Easter Joy
Of course, the fact that we revere the crucifix doesn't mean we Catholics don't believe that he also rose from the dead!  But I have to admit, the way we observe Lent versus the way we celebrate Easter often feeds into the misconception of my friend's neighbor.
Ash Wednesday arrives and our Churches are packed.  It is not even a holy day of obligation, and people show up who are seldom seen on Sundays.   The ranks of those attending daily Mass swell.  There are Stations of the Cross, Lenten missions, parish fish fries.  Forty days worth of spiritual exercises, penance, and focus on our Lord's suffering.
Then Easter Sunday rolls around.  Bonnets, chocolate, and bunnies, appear. Next day, it's all over.  Everyone returns to business as usual.  The candy is gone.  Maybe a few hard-boiled eggs remain.
Easter a Season, not Just a Day!
This is not the way things went in the Early Church!  Lent may be 40 days.  But Easter, from at least the early 4th century, went a full 50 days—from Easter Sunday through Pentecost.  The first ecumenical council of Nicaea, the one that gave us the Creed we recite every Sunday, issued a liturgical decree that is still observed till this day in many Byzantine Catholic and Orthodox Churches.  As a sign of rejoicing, kneeling in the liturgy was omitted until the end of the Pentecost celebration.
I don't advise Latin Rite Catholics to abandon kneeling during Eastertide, at least in Church.   For the the Western Catholic tradition, kneeling is now a sign of adoration, not just penance as in the East.  But we do need to recover the richness of Easter as a season, not just a day.  And it would be good to remember that the posture of standing in personal or liturgical prayer is actually a sign of sharing even now in the resurrection of Jesus Christ.
This extraordinary season of quarantine has forced us to learn to do Lent and the Triduum differently.   COVID-19  can also be our chance to rediscover  Easter in a new way, making our celebration last an entire season instead of just one day.
The Easter Octave
First of all, let's recover the idea of the Octave.  In the book of Exodus, God commanded the Israelites to celebrate the greater feasts like Passover for eight days, with a solemn assembly on the first and the 8th day.
So liturgically, we celebrate Easter at highest pitch from Easter Sunday to Divine Mercy Sunday. Each and every day of this Octave is considered a solemn feast (aka a solemnity) in the Roman calendar.  Though many of us cannot avail ourselves of daily mass, we can engage in joyous worship in our homes.
Have you ever noticed that we can't celebrate a birthday, without singing the happy birthday song?  It doesn't matter whether we can sing well or not.  A birthday can't go by without singing.  And what is Christmas without carols?  Well, y9u can't do the Easter Octave and season properly without lots of joyful Easter music.  You may like traditional Easter hymns.  Or perhaps you prefer a more contemporary style.  Well, then use a music service like Spotify, Pandora, or Apple music or Amazon music and search for an Easter playlist that helps you enter into the joy of the season.  And don't just listen; try to sing along, at least as part of prayer time.
Since it doesn't appear that many of us can attend daily mass during the Octave, let's at least read the Mass readings. This can be done during personal prayer time, or even better, with your spouse, roommate, or family in prayer or at the dinner table before or after a meal.  Don't have a missal?  You can get the daily mass readings on line or even as a free iPhone or Android app (such as Laudate or iBreviary).
A Few Practical More Ideas for Eastertide
In my family, we do a few special things to set off the whole Easter season of fifty days.  At the breakfast and dinner table, before saying grace, we employ the Easter greeting used in the Eastern Churches.  I say "Christ is Risen."  The family responds "He is Risen Indeed!"
And then, a few years ago, we discovered the beautiful Marian prayer specific to the Easter Season, Regina Caeli (Queen of Heaven Rejoice Alleluia!)  We learned it in English and in Latin so we could recite or sing it together before bed each night of the Easter Season.
The Recovery of Easter Joy
The atheist philosopher Friedrich Nietzsche once said, "If you Christians want me to believe in your Redeemer, you need to look more redeemed!"
The recovery of Easter joy is one of the keys not only to our own happiness, but to the new evangelization.  A glum, somber Christianity will attract few disciples.
Banner/featured image of Easter – The Resurrection by Pinturicchio. Public domain.
For more resources for the Easter Season, see the EASTER section of the Crossroads Initiative Library.
For more on celebrating the EASTER OCTAVE & SEASON, see the Resurrection & Eastertide section of the Crossroads Initiative Library.